Op-tech brings the latest technology to provide the hospitality and retail industries with the tools to optimise their operations. 
Never lose your data
Fully cloud-based or hybrid, all functions work as usual even when the internet isn't working. Manage your restaurant anytime, anywhere.
Work on-the-go
Everything can be accessed from a smart device with internet, be it an iPad, Android or a mobile phone. Your business follows you.
Op-tech brings multiple systems together and helps you access multiple revenue streams all in one place.
Customised peripherals
Set up registers and printers exactly how you need it, add products with their variations, prices, surcharges. Control which item to be printed in which department and how they will be printed.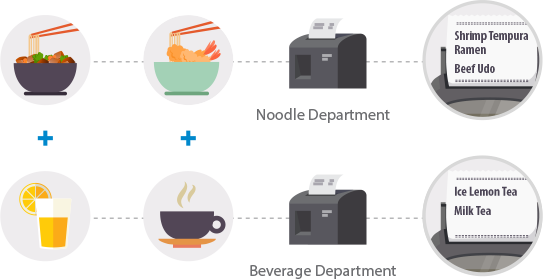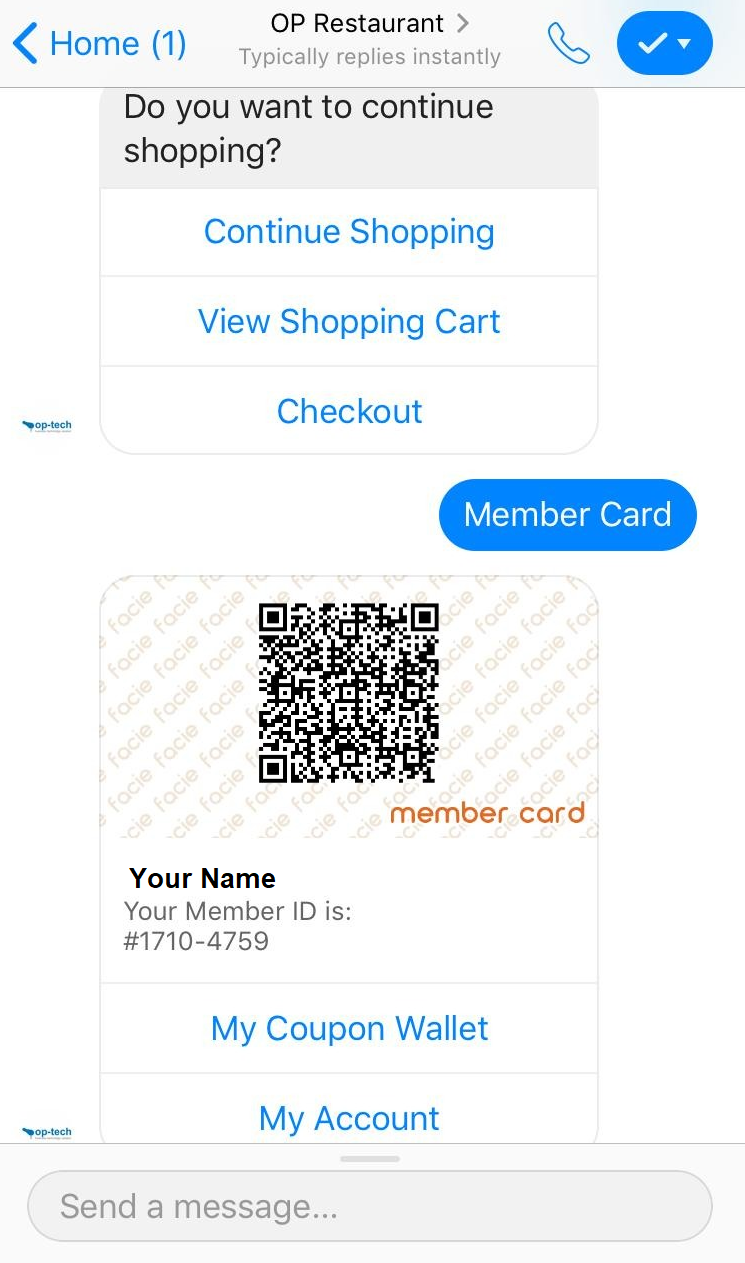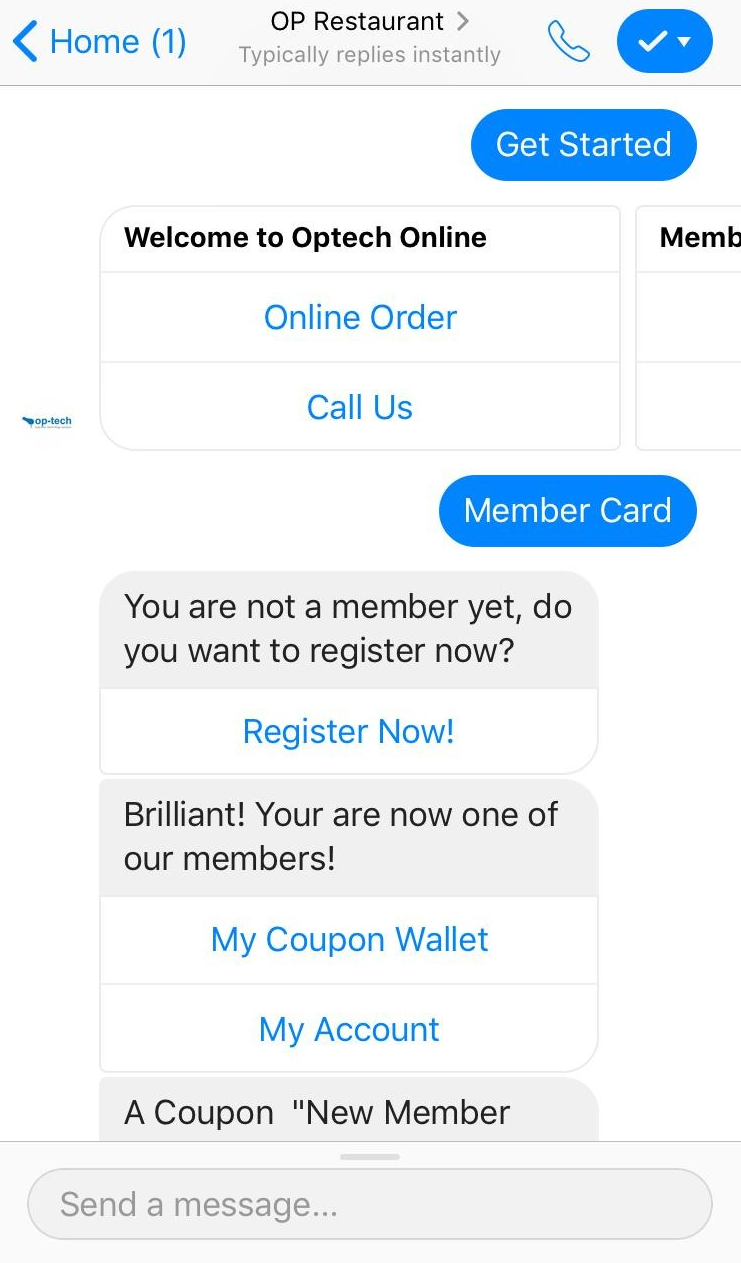 Memberships and loyalty programs
Create memberships and rewards program to drive sales and loyalty to your brand. Build relationships with your customers by offering VIP discounts or promotions based on customer data that you collect, all connected seamlessly to your POS.
Real-time order management
Control your stock management anytime, from anywhere in real-time. Create products and automate ordering based on your inventory levels. Manage order production & delivery easily. Customisations are available for every service and kitchen workflow.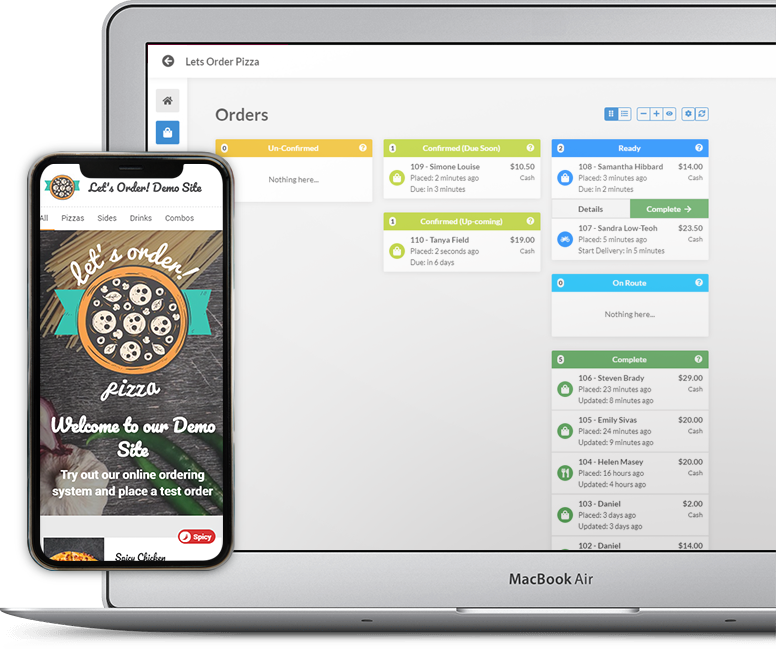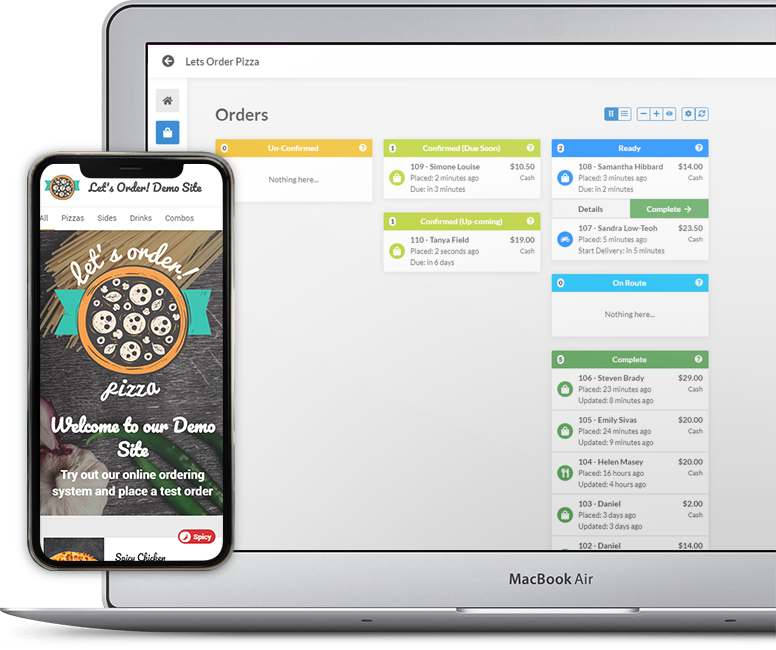 Real-time POS reports
Get detailed smart intelligence on daily sales from anywhere with web access or a reporting app. Stay up-to-date with your everyday operations, see when the venue is busy or which products are selling.