End-to-end technology solutions for Australian & NZ businesses
Online Ordering
Sales booster without taking a percentage of your F&B orders. Flat fee, no contract, no surprises.
Helps your business grow without compromise 
Fast and reliable selection of POS software –  Quick to set up, easy to use, simple to manage and integrated into popular tools, Op-tech takes your business to the next level.

Intelligent insights – Make data-driven decisions by in-depth analytics, from venue traffic to purchase behaviours

Multiple customer touchpoints designed to increase sales and upsell – Take orders from anywhere: online ordering, kiosks, service tablets

Marketing support – Pull ahead of the crowd by engaging with your customers through their preferred avenues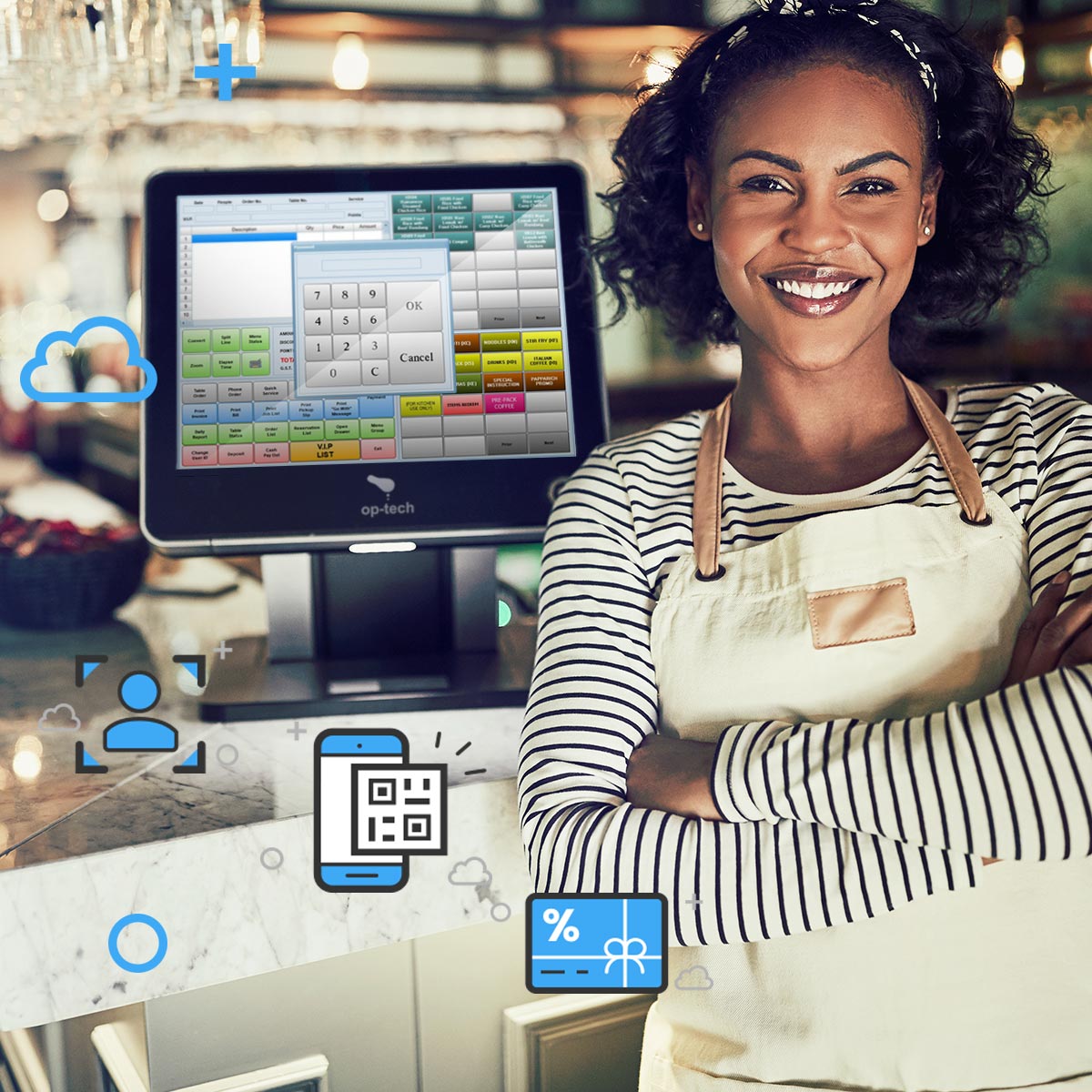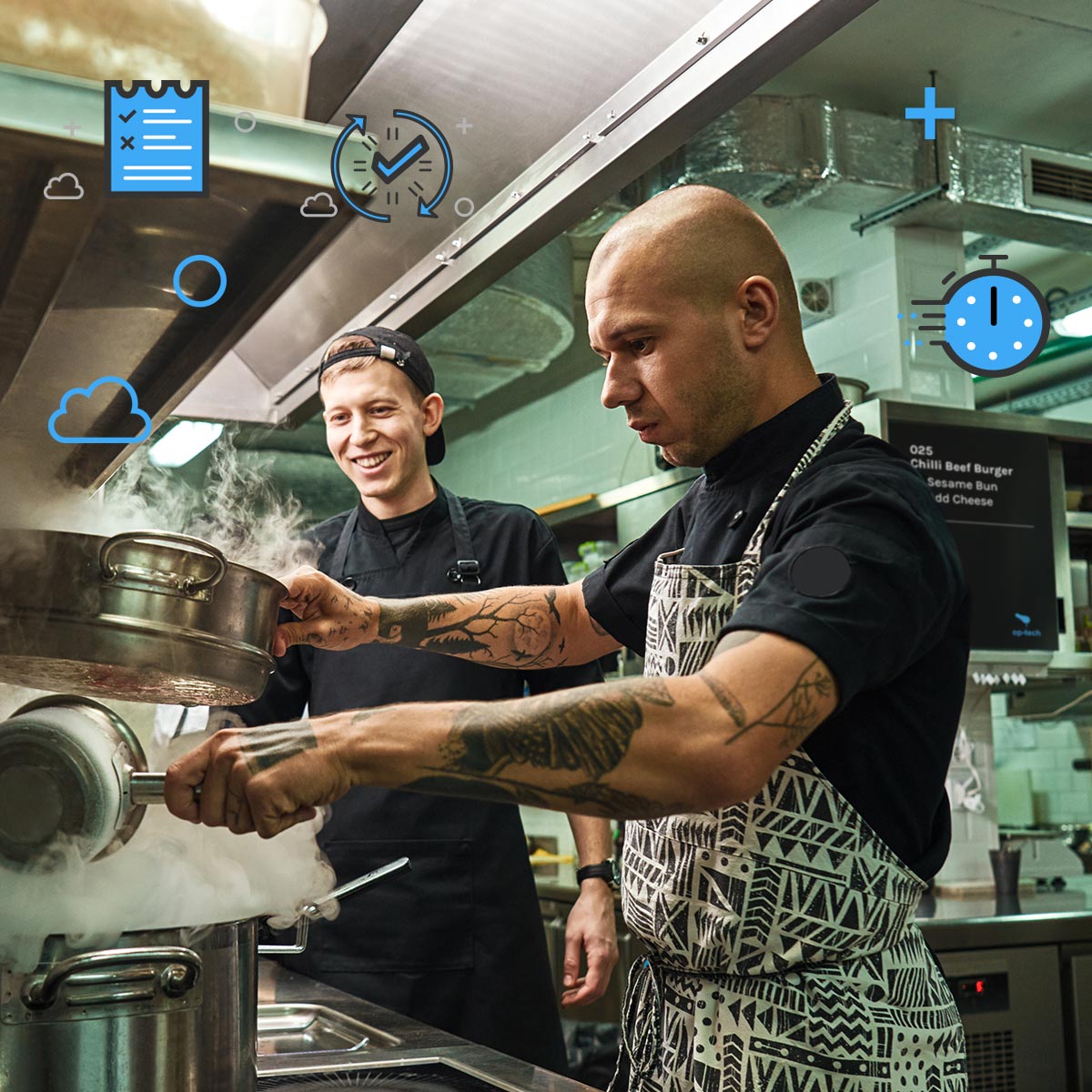 Streamline operations to create efficiency
Manage your peripherals in-store "as-you-like-it" – Multiple departments with multiple printing (link to printing scenario)

Reduce loss of theft – Security products to monitor your assets anywhere, anytime
MORE THAN 50 CUSTOMERS GROWING THEIR BUSINESSES WITH OP-TECH
Get started with Op-tech
Improve efficiency and reduce costs with the right advice from Op-tech today. Call us for a free demo.