Lead faster operations & increase  customer engagement
Easily set up your menu modifications and ordering combos with a few clicks. Op-tech offers multi-level user authorisation and multi-location loyalty programs.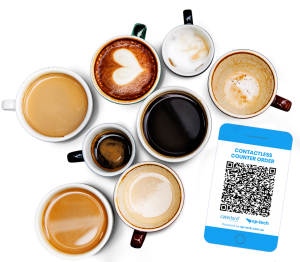 Customise menu easily
Extra shot, types of milk, extra hot, and all these order modifications can slow down operation workflows. Easily handle product modifications in just a few taps.
POS system that needs almost zero learning

Fits into all business flow and models

Apply price or discount on modifiers as needed
Intelligent reporting
Track your coffee shop's performance, see which product sells the most. Get detailed POS reports and insights on your business.
Real-time reports on sales and peak/off-peak traffic

Create customer data from multiple touchpoints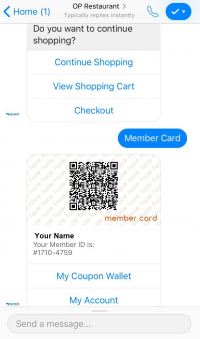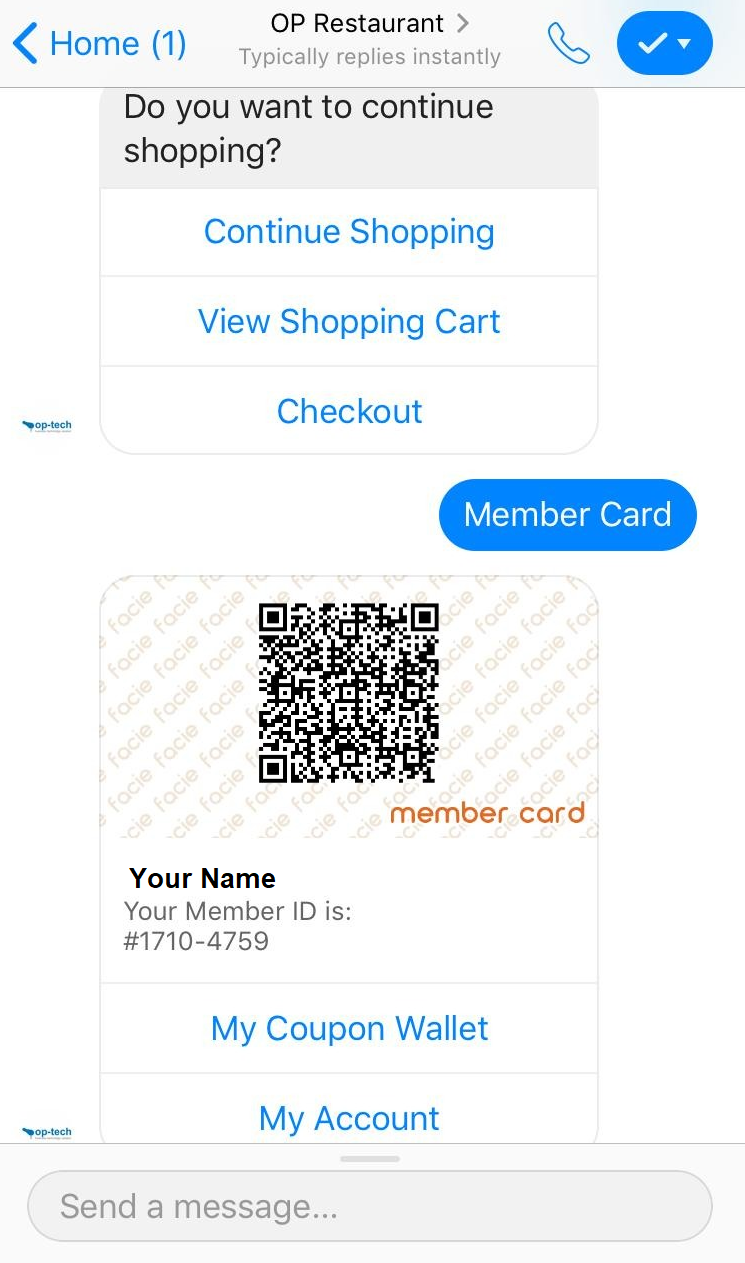 Integrated loyalty programs & memberships
Use customer data to identify your most loyal customers and encourage lifelong loyalty.
Mobile loyalty program that can be tailored to businesses of any size – multiple store locations, franchises, or multi-nationals

Build relationship with  your customers and create targeted marketing campaigns
Contactless online ordering
Ensure your point of sale system complies with COVID safety measures by implementing contactless ordering and payments for pre-order, delivery and takeaway.
QR code table ordering

Booking system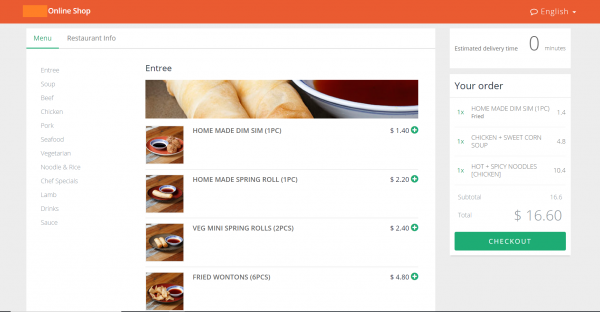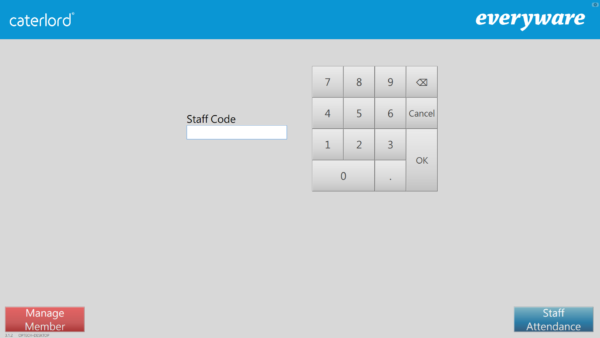 Measures to avoid theft
Maintain an optimum working environment while tracking to spot any irregularities in your order and supply quickly.
Staff password login & smart cards

Detailed staff log record

Multi-level authorisation password

Inventory management
Hardware to suit your cafe style
Reduce the time it takes to complete transactions with the right equipment and serve more guests at peak hours.
Customer-facing terminals

Bring your own hardware or buy new

Option to have additional screens for kitchen

Endless choice of user-friendly hardware that are efficient and reliable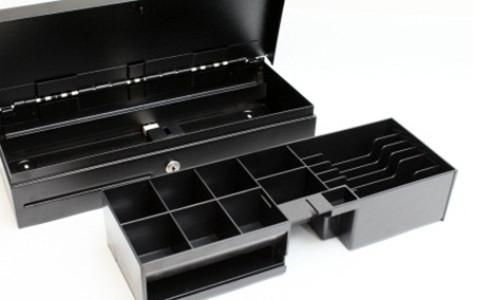 Handle payments quickly
Ensure your POS system is always ready to take payments swiftly and easily, be it cash, credit card or split bills.
Quickly take payments at the counter, at the table or online ordering websites

Easily issue receipts through email or print

Cut waiting times without jeopardising service
Never lose your data
Fully cloud-based or hybrid, all functions work as usual even when the internet isn't working. Manage your restaurant anytime, anywhere.
Work on-the-go
Everything can be accessed from a smart device with internet, be it an iPad, Android or a mobile phone. Your business follows you.
Op-tech brings multiple systems together and helps you access multiple revenue streams all in one place.