Mounting Brackets
Model: Studio Proper Vesa
The iPad vesa adapter turns the tablet case into a solution that's compatible with the commercial monitor arms and mounts in the market, which are guarantee to comply to the VESA industry standard.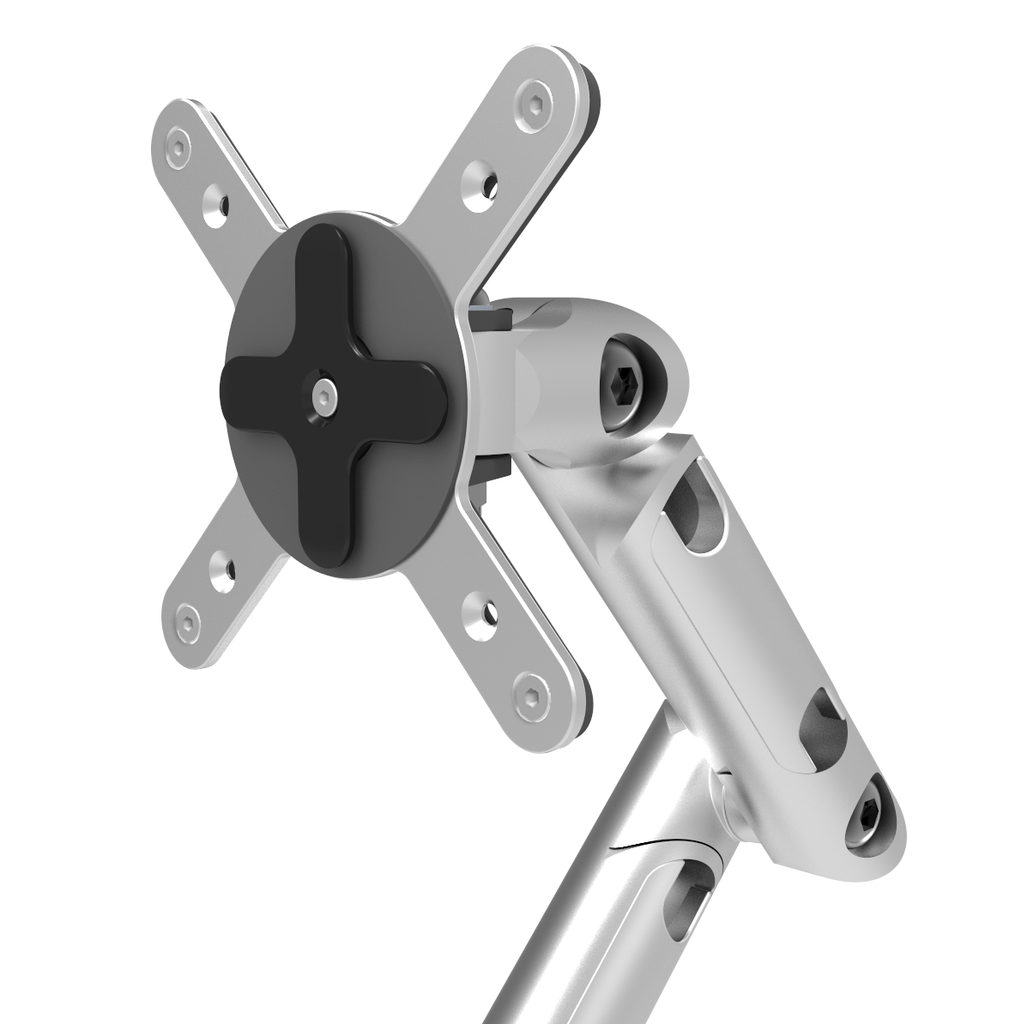 Model: Studio Proper Wall Mount Disk
X Lock mount disks allow mounting your tablets to any surface. Easy mounting, portrait and landscape orientation adjusting without the need to remove and re-mount the tablets.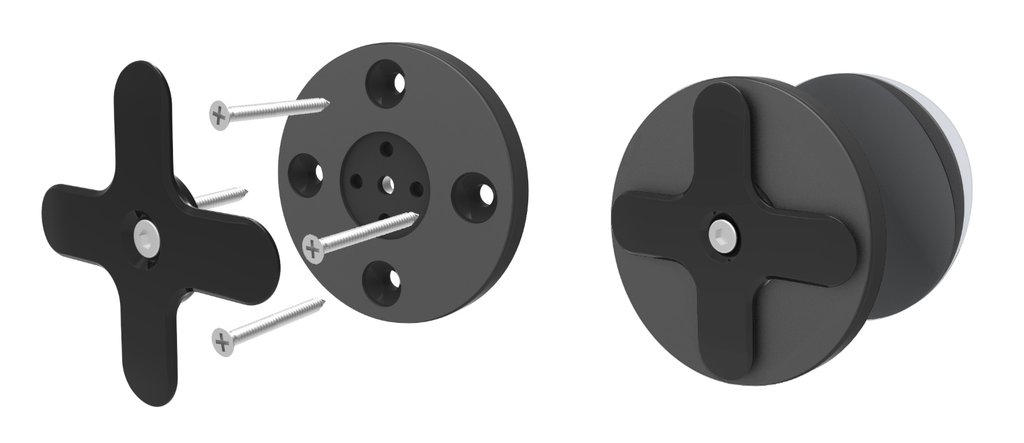 Model: Senor Vesa Mount Kit
Supporting Dual Screen, Printer, VFD Customer Display, Scanner Mounting Pole. Firmly fix onto bench top easily. With the compliance to VESA industry standard.